Stay up to date with events associated with Broward Behavioral Health Coalition by clicking the button below…
To advocate and ensure an effective and efficient behavioral health system of care is available in Broward County.
Ensuring a responsive and compassionate behavioral healthcare experience for people in our community.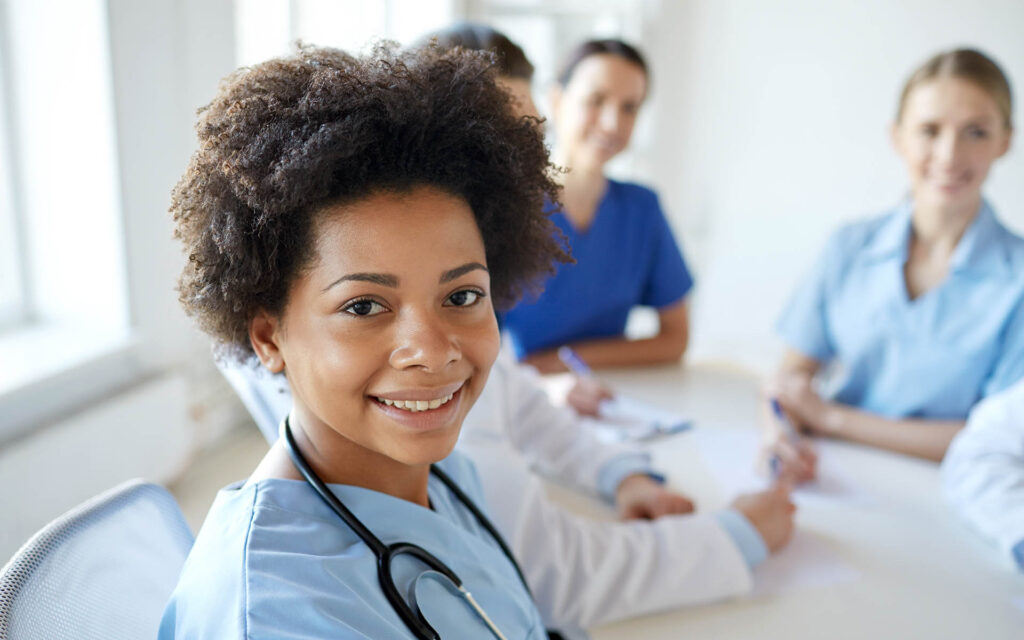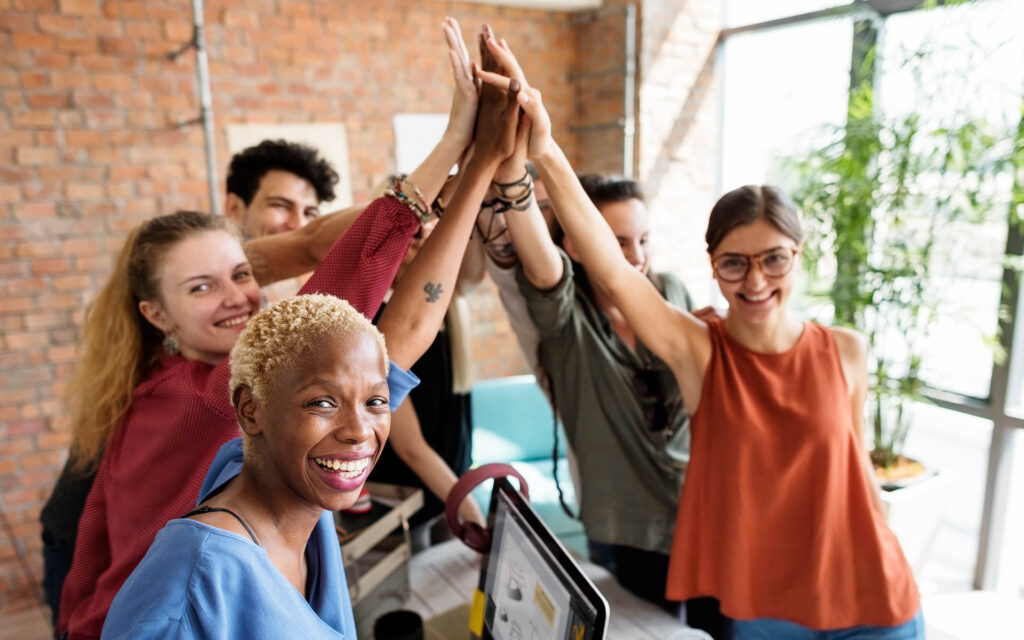 Consumer driven, cultural competence, compassionate service, efficient management, innovative system, fiscal integrity.